Mitigate Risk, Maximize Returns

Our Pre-Investment Due Diligence Service Helps You Make Informed Investment Decisions in the Blockchain Industry.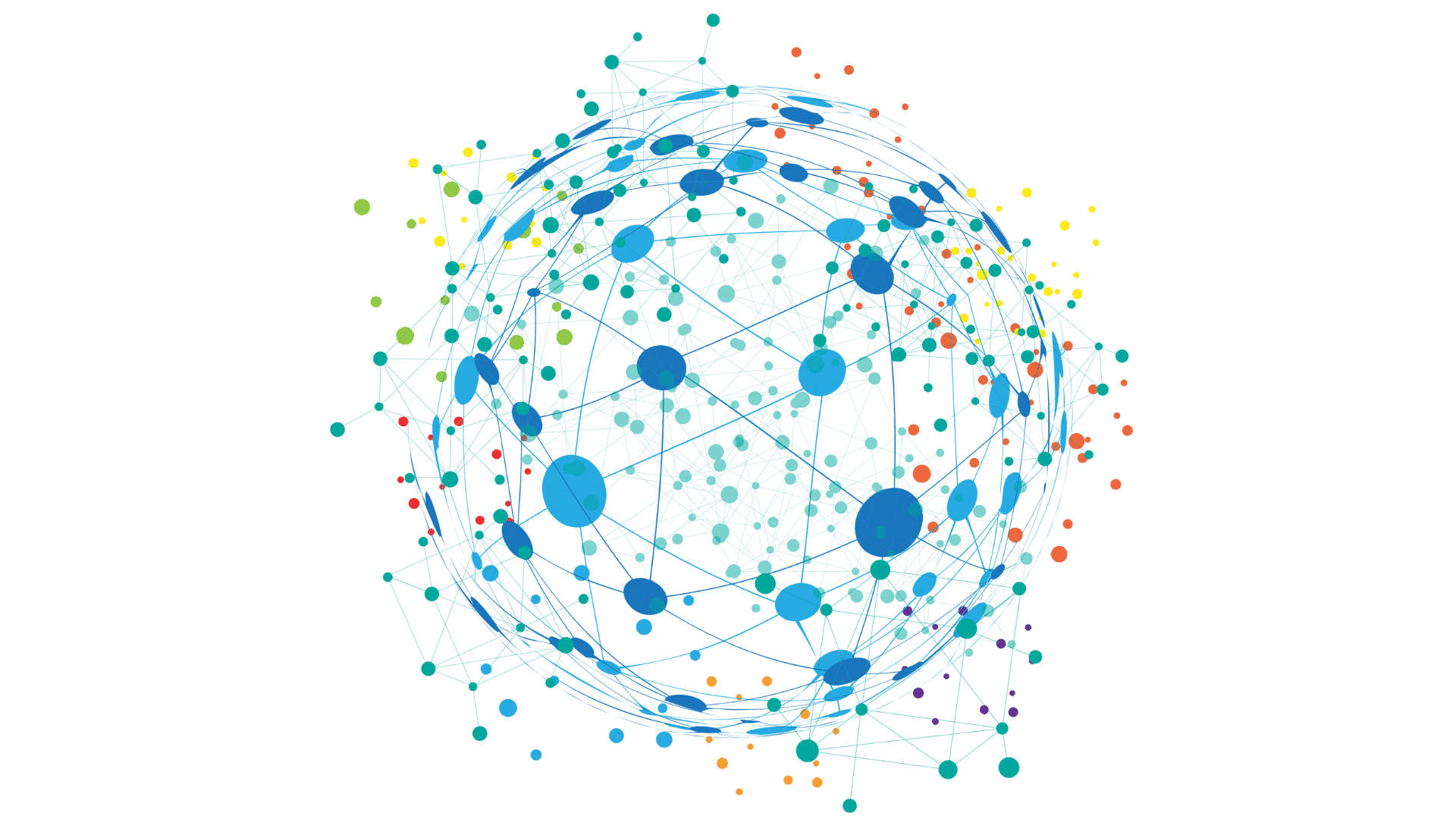 Pre-investment due diligence service
The Insights You Need to Make
Smart Investments in Blockchain
.
We understand that investing in the blockchain industry can be complex and risky. That's why we offer a pre-investment due diligence service to help investors make informed decisions about their investments.
Our team of experts conducts a thorough analysis of the project or company in question, looking at factors such as team experience, market potential, and technical viability. With our help, you can feel confident that your investment is well-informed and likely to succeed.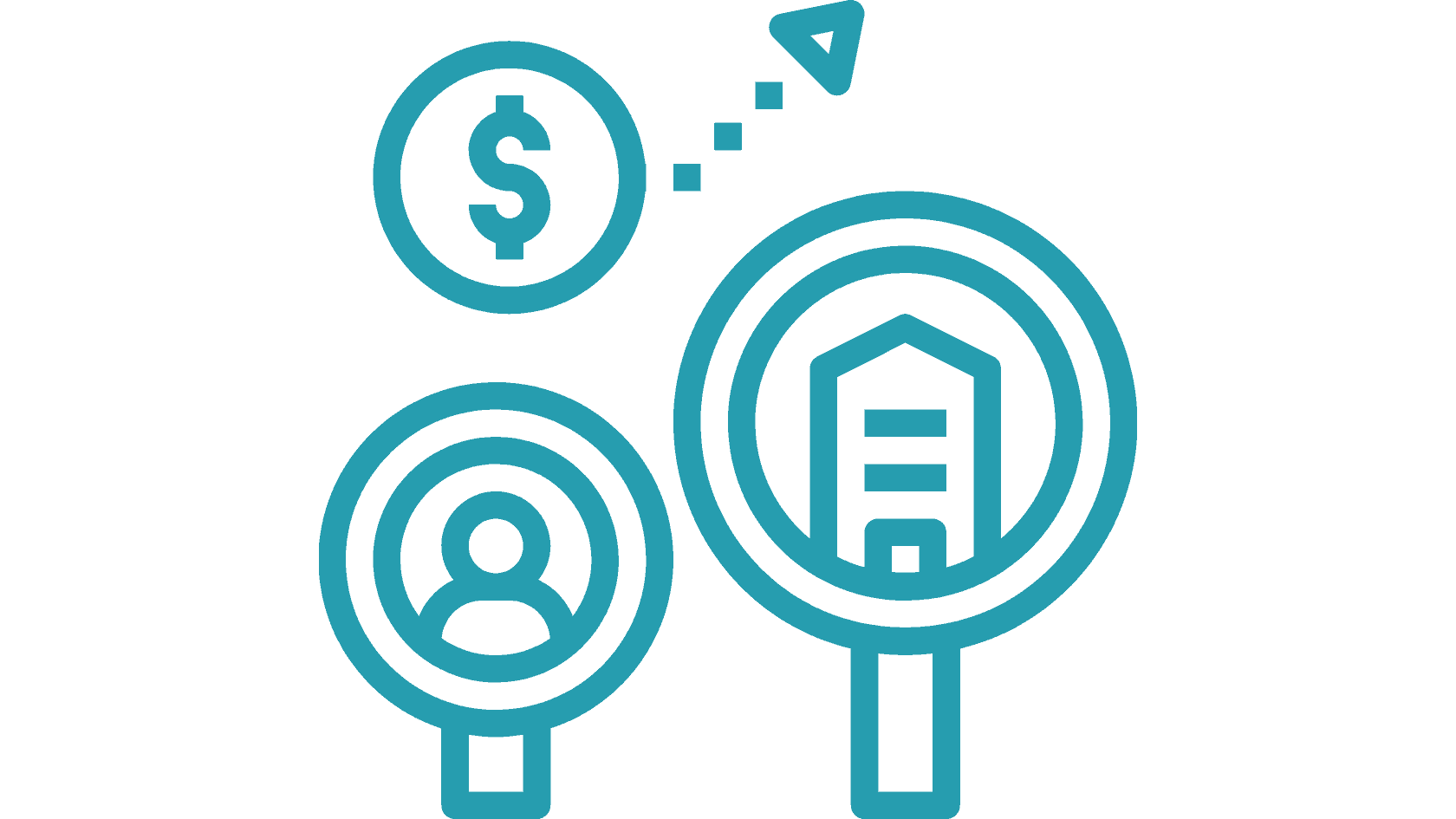 Why Choose blockXspace?
At blockXspace, we have a deep understanding of the blockchain industry and years of experience working with startups and established companies in the space. Our team includes experts in blockchain technology, market analysis, and business strategy, and we have a proven track record of success. When you choose our pre-investment due diligence service, you can be confident that you're working with the best in the business.
Our Process
Our pre-investment due diligence process includes the following steps: