Blockchain for a world that is sustainable.

The key to staying competitive is to find solutions that will last. Utilize blockchain to innovate your business and create new value.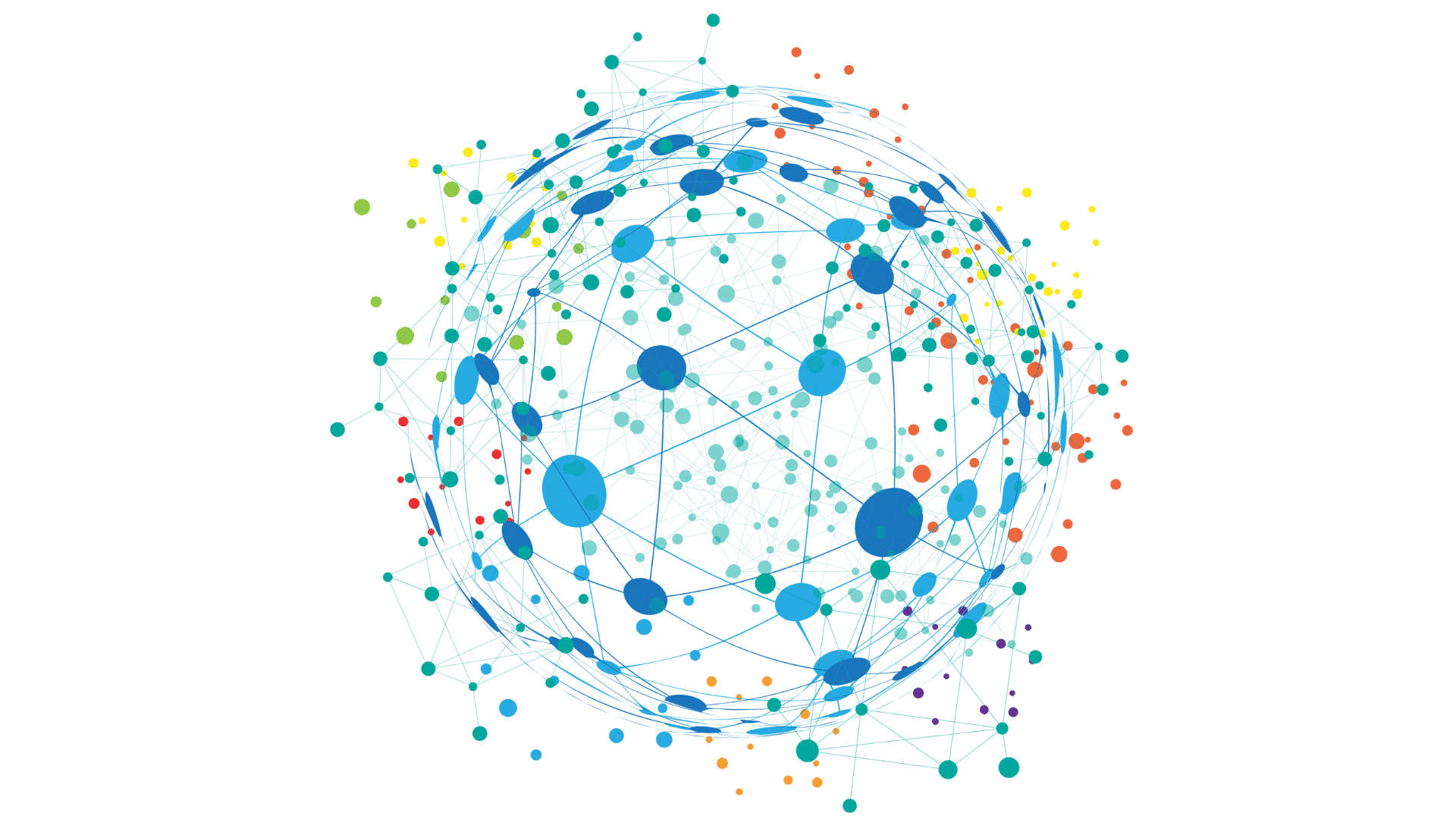 We create
solutions
tailored to
your
individual
needs.
Our blockchain technology consultation services are centered around a thorough evaluation of your company's vision and the strategic use of blockchain technology. Blockchain technology has the potential to help your company and we'll explore how it can be applied. To do so, we have distilled that journey into four simple steps:
Senior leaders and industry experts usually come together to kick off our blockchain consulting initiatives. During the workshop, participants will get a better understanding of what blockchain technology is and how to make use of it through relevant case studies. The first step is to identify industry opportunities and factors that affect your organization together.
We are helping clients discover business value, reduce risk, and deliver smarter blockchain solutions that generate clear business outcomes. By assessing business value, risk, cost, and technical feasibility, we help our clients identify and evaluate potential use-cases. Then we create a roadmap to develop an economic model and an implementation plan for each use case.
PoC Development & Adjustment
A blockchain-based approach is tested and demonstrated during the third phase. By evaluating the most suitable implementation platform and architecture for the chosen use cases, we help organizations find the most suitable solution. A blockchain concept is developed and tested for market fit, customer acceptance, and competitiveness. Rapid iterations are combined with early customer testing and market research to develop solutions and pilot them rapidly.
Our implementation process includes developing a blockchain solution, an implementation strategy and a timeline for rollout implementation. In our approach, we build a minimum viable product (MVP) that can be deployed, tested, and fine-tuned quickly. As part of our services, we also assist with client onboarding, pricing, and providing strong go-to-market capabilities to fit into the organization's overall innovation strategy.
Blockchain service providers and end users may rely on our capacity to highly scale a blockchain and handle transactions on Layer 1 for steady low transaction fees.
Using blockchain is easy and secure with our solutions. For end users it is just a matter of clicking a button.
Data security is one of our top priorities. Our experience includes securing the data of governments. Data on blockchain can be securely stored, authenticated, and verified.
Consultancy
blockXspace helps organizations understand the blockchain technology and its implications for the business. We discuss where blockchain is being used today and the opportunities for applying blockchain technologies going forward. Depending on the business opportunity and technical readiness, we recommend how to approach pilot projects.
Education and Consultancy – About all relevant blockchain topics and related technologies. Workshops. Demos and practical experiences of applications. Creation of webinars and podcasts.

Strategic Planning – Analytics of businesses and potential transformations or disruptions through the use of blockchain. Creation of a vision, use case prioritization and business development. Strategy paper. Scope of Work. Proof of Concept.

Research – Running studies and writing papers and reports.
If you would like to learn more, please feel free to get in touch.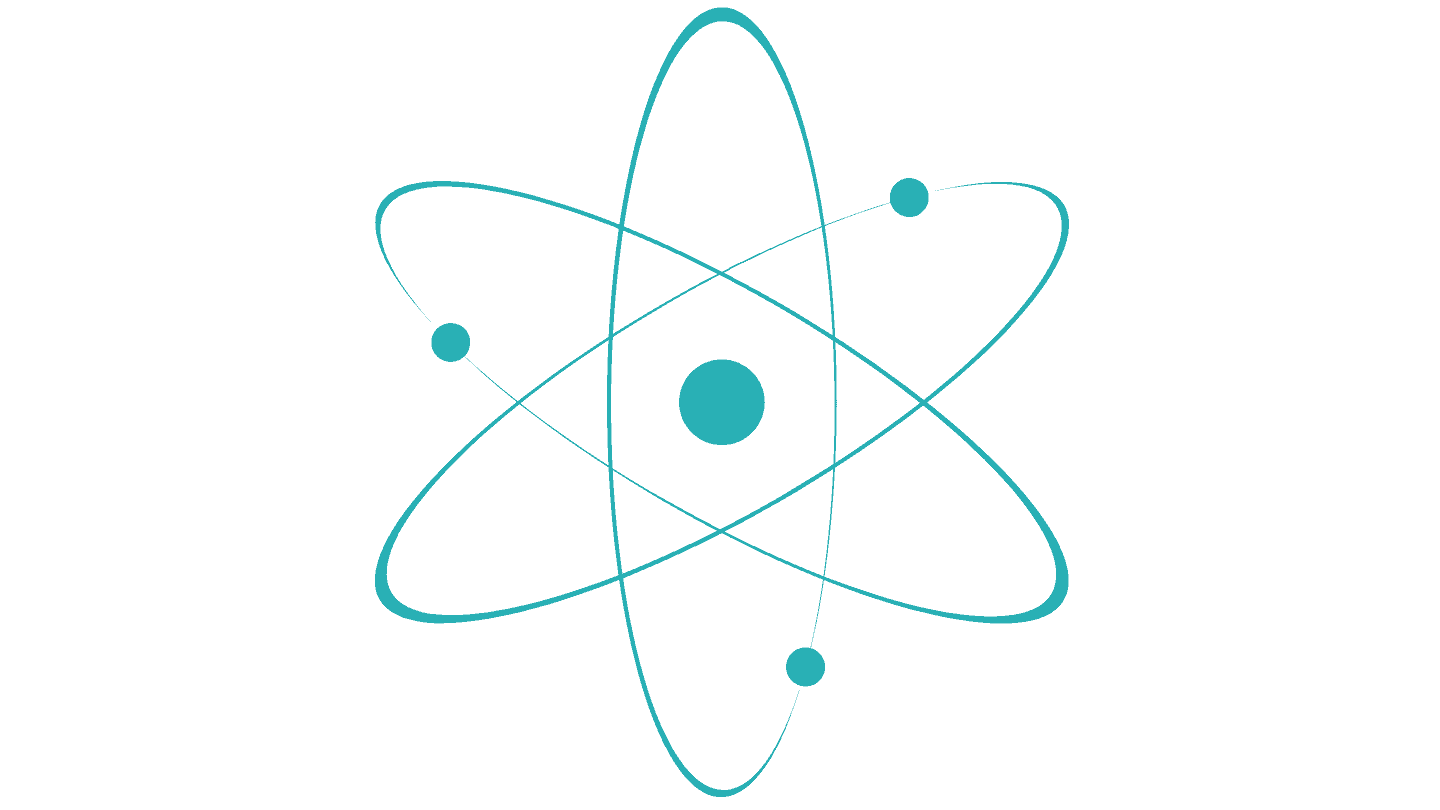 Development
We are offering bespoke blockchain-based solutions for the client's needs:
Architecture – Design of the most appropriate structure and platfrom for the business

Programming – Smart Contract and Ricardian Contract development

Buildout – From a Minimum Viable Product (MVP) to a complex blockchain application and infrastructure.
Through the access to patented blockchain innovations and modules, we can provide a fast delivery.
Implementation
An implementation strategy, a deployment timeline, and a blockchain solution are all part of our implementation process:
Integration – Solution integration into existing or new business models

Pilot – A pilot will be tested, and fine-tuned as quickly as possible.

Training and Support
Contact our team if you have any questions.