blockXspace

Bringing The Benefits Of Blockchain To The World.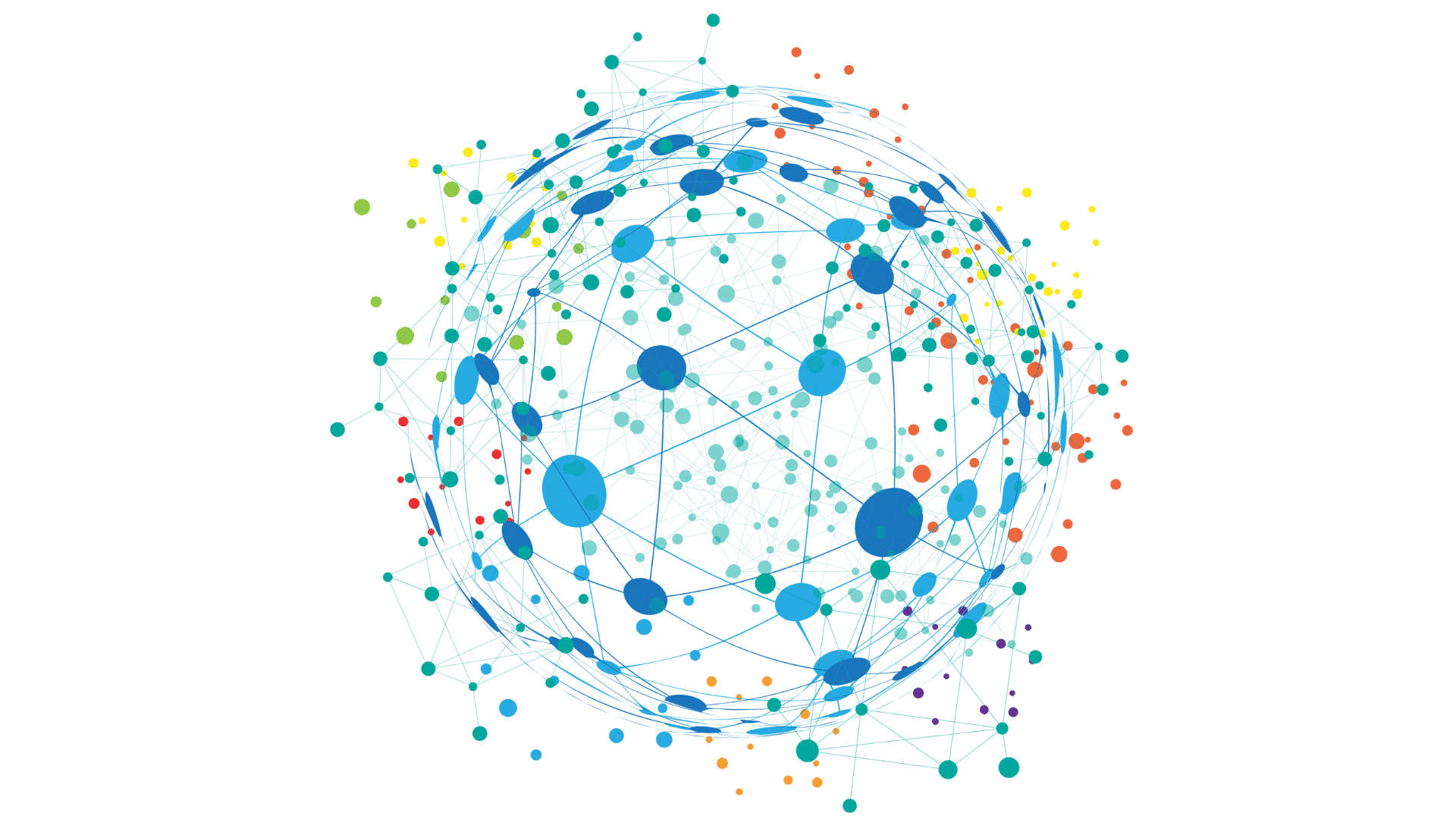 Supporters of the next evolution
As blockchain visionaries, forward-thinkers, and high-performers, we know how to leverage the power of blockchain technology. As a company, we support the adoption of this technology in every sector, as it will transform the world for the better.
Power – Taking back control of data and preventing privacy violations.

Monetization – More than "Banking the unbanked". Data can be commercialized even in fractions of a penny in all sorts of processes as a micro-payment stream.

Accountability – Whatever someone puts on-chain, it can be traced back and verified.

Honesty & Integrity – A blockchain-based system provides strong incentives for honesty and integrity.

Immutability – Manipulating what is put on chain is economically infeasible and practically impossible.
Our view is that blockchain provides a universal source of truth that establishes purity for the benefit of all.
Mission
By using blockchain and related technologies, we aim to make industries and governments more effective, efficient, and secure. BlockXspace and its strategic partners provide the expertise, tools, and services to enable this evolution of data management and monetization.
Vision
We believe in a world transformed by the power of blockchain and the purity of its system for the benefit of all. In order to facilitate the adoption of blockchain across all sectors, we offer top-notch blockchain solutions and services.
Values
Blockchain technology's purity and principles are also reflected in how we conduct ourselves. Protecting information is important to us, as well as protecting ownership rights. With an ethical perspective, we provide support, integrity, and accountability to our customers. Community is king, not technology.
"Data is the new oil and blockchain is the technology to secure and monetize that data. There is no better time to adopt blockchain innovations and ensure you don't miss out on the next evolution."